When one thing goes up, something else must go down – or at least, that's the way the old adage would go if it were used in relation to the technology industry. As markets fluctuate and new tools are created, older systems fall by the wayside. Here at the end of 2015, it could be helpful to take a step back and dissect the biggest generator of news for this year: the cloud.
In the tech world, next to nothing is as big right now as the cloud. In fact, the market cap for the top 42 public cloud companies is projected to reach $500 billion in 2020, according to Bessemer Venture Partners, a clear indication that cloud-based tools and capabilities are only going to continue growing in popularity. As cloud computing matures and becomes the first choice for companies in every industry, traditional computing methods are few and far between. Market Realist reported recently that for 2016 and 2017, the estimated growth of IT hardware will fall at around 2 percent, compared to 2015's growth rate of 2.5 percent. This dismal percentage is in stark contrast to the incredible growth of cloud deployments.
Why is the cloud gaining ground over on-premises systems? Let's take a look at two things cloud infrastructure offers that private data centers don't:
"Cloud infrastructure is actually more secure."
1. Managed security
One of the biggest inhibitors to cloud investment is lingering concerns about cybersecurity. GigaOM Research noted last year that despite the cloud having an increasingly positive record for security, the opinion still exists that cloud deployments are less safe than on-premises infrastructure – 63 percent of mainstream buyers cited security as a top concern.
However, evidence – more and more of it – exists that cloud infrastructure is actually more secure. This is for a variety of reasons, namely that a private cloud provider spares no expense to invest in the best cybersecurity tools to keep data and applications that have been entrusted to them safe. InformationWeek contributor Andrew Froehlich put it this way: Since the cloud is growing alongside software-defined technologies, these tools can be used to foster end-to-end visibility in the cloud data center. In other words, because of SDN, mapping out cloud security is easier than it has ever been.
2. Easy upgrades and downgrades
One of the most important benefits of cloud computing is the fact that making changes to cloud deployments is easily done. Cloud platforms are scalable and flexible, meaning that depending on how much computing power is needed, companies can add or subtract – and their bills reflect these changes.
InfoWorld contributor J. Peter Bruzzese contended in 2014 that companies should make the switch to the cloud because there simply wasn't a future for on-premises computing equipment. Bruzzese's comments aren't far from the truth, and a lot of it has to do with the way IT spending is structured. In the battle between operational expenditures and capital expenditures, OPEX is gaining ground toward being the preferred option – meaning companies want to spend their money as they go, rather than exhaust it all at once for on-premises equipment that may or may not be outdated in the next week.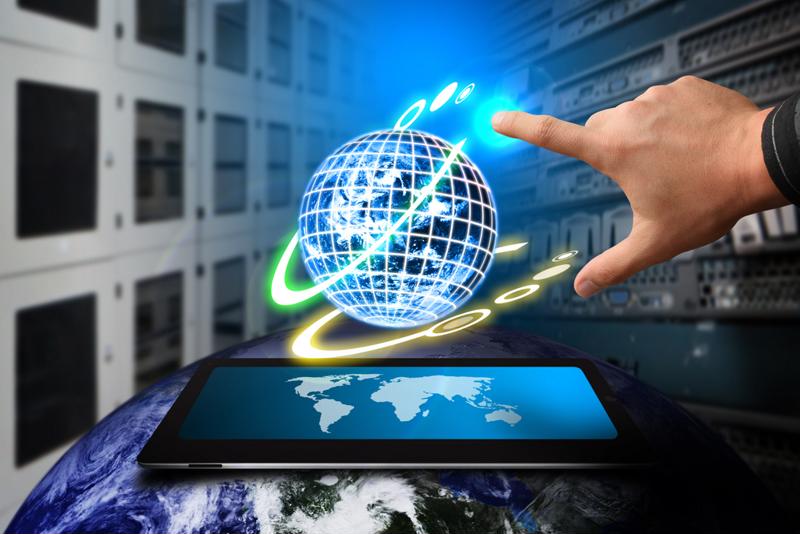 Security and scalability are only two major differences between private cloud infrastructure and on-premises equipment. The fact remains: Physical, private IT infrastructure and cloud computing share an inverse relationship. The future of on-premises IT is yet to be seen, but the projections for the cloud continue to reach upward. This certainty is an indication of the coming storm for on-premises IT: The forecast looks pretty cloudy.