VMWARE CLOUD ON AWS MONTHLY DIGEST – OCTOBER 2019 | NEWSLETTER
VMware Cloud on AWS Digest News & Highlights | October

 2019
---
Join the Webinar: Implementing Hybrid Cloud with VMware Cloud on AWS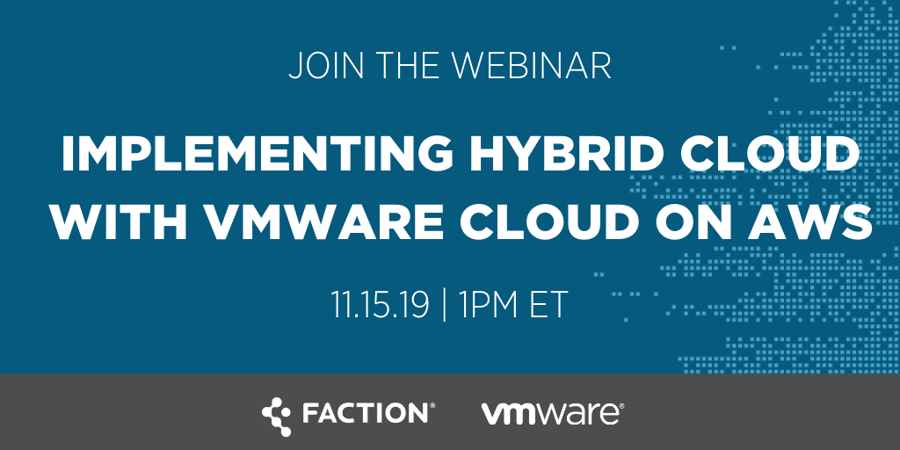 Deploy an on-demand hybrid cloud environment by expanding your existing VMware footprint to Amazon Web Services (AWS). VMware Cloud on AWS enables your organization to leverage its existing VMware investments in the cloud and allows you to continue using familiar skills, tools, and processes. Register now for the webinar on November 15th at 1PM ET.
---
10 Keys to Successful VMware Cloud on AWS Migration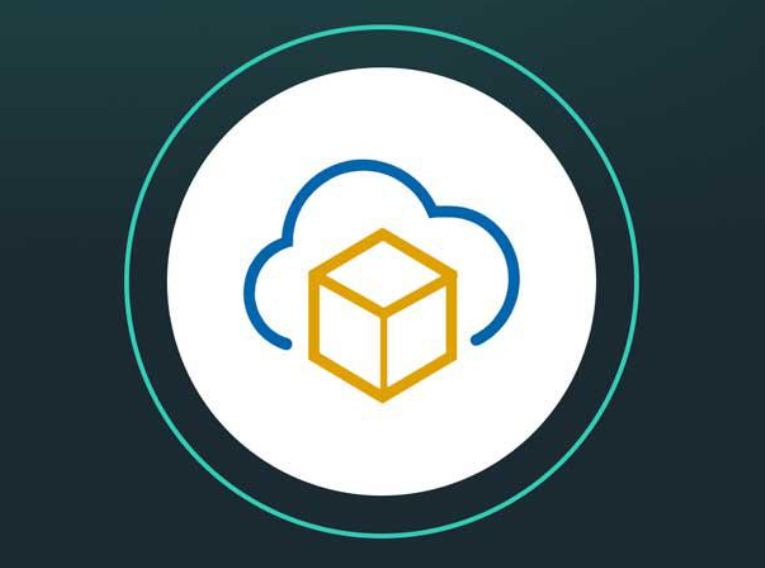 CRN sat down with AWS VP, Sandy Carter, who has been involved with VMware Cloud on AWS since its inception. She addressed the cost concerns noted in recent a
recent market survey
 when she talked to CRN about the top 10 keys to successful VMware Cloud on AWS migrations. Read the article to learn more about the 10 keys to a successful VMware Cloud on AWS migration.
---
Meet VMware Cloud Evangelists at All Day DevOps 2019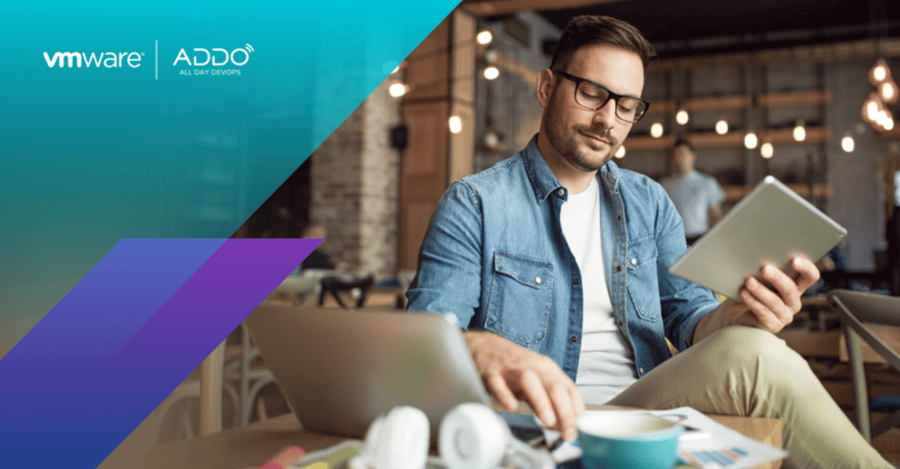 The 
conference
 takes place on November 6, 2019, starting at 3AM EST and runs continuously for 24 hours. Presenters will deliver 150, 30-minute sessions across 5 tracks:  DevSecOps, Site Reliability Engineering, CI/CD, Cloud Native Infrastructure, and Cultural Transformation.
---
Selecting IP Subnets and Connectivity for Your SDDC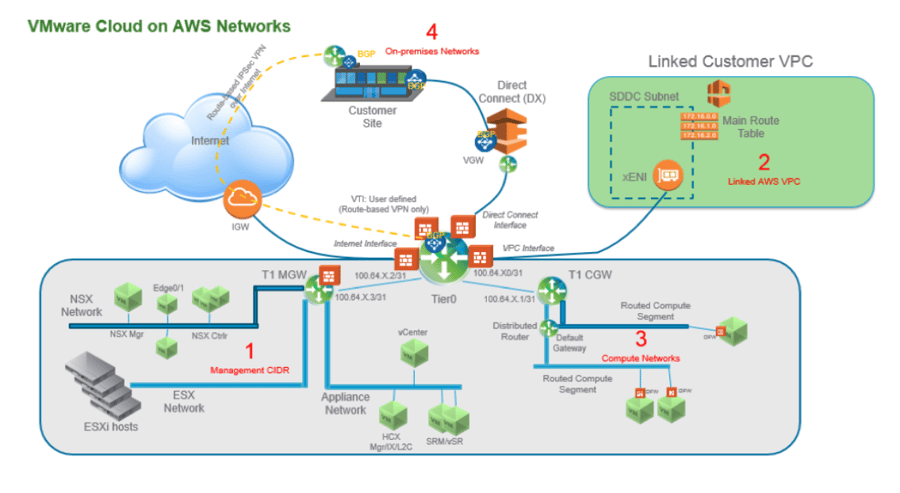 When planning your SDDC deployment, there are a number of different network subnets that come into play. This article identifies them and explains what to consider when selecting new networks to be used within the SDDC, and reviews the  existing networks that interact with the SDDC.
---
VMworld EU 2019: Don't Miss These Key Sessions for VMware Cloud on AWS
More than two years after its launch and with lots of new features and capabilities being added every month, VMware Cloud on AWS is continuing to help more customers accelerate their hybrid cloud journey. 
Read this blog post
 from VMware to see list of key sessions on VMware Cloud on AWS, where you can learn more about the service and network, chat with experts, and get your questions answered.
---
Join Faction at one of These Upcoming Events to Learn More: