VMware Cloud on AWS Monthly Digest – April 2020 | Newsletter
VMware Cloud on AWS Digest News & Highlights | April

2020
---
Learn How to Retain Your VMware Skills in the Cloud
As the cloud market continues to evolve and grow its reach, it is imperative to refine and retain your VMware skill set and understand how you can continue to leverage your VMware knowledge and understanding.
---
Disaster Recovery Planning with VMware Cloud on AWS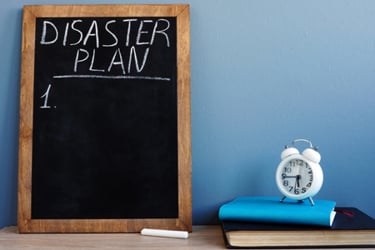 In their own words, PA Lumbermens Mutual describes the business drivers and subsequent journey to adopting Disaster Recovery as-a-Service.
---
Listen and Learn #VMWonAWS: VMware Cloud on AWS Unplugged Podcast Series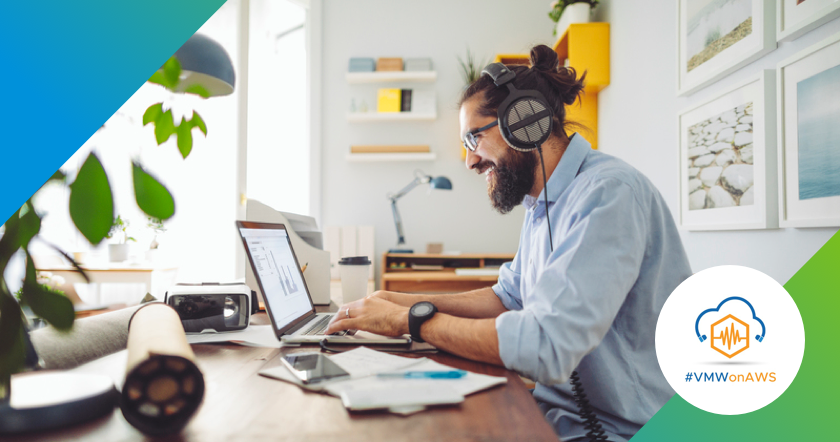 The VMware Cloud on AWS Unplugged Podcasts have something for everyone from high-level overviews on data center extension to deeper dives on Tanzu Kubernetes and Horizon 7.
---
VMware Cloud on AWS sessions at vForum Online Spring 2020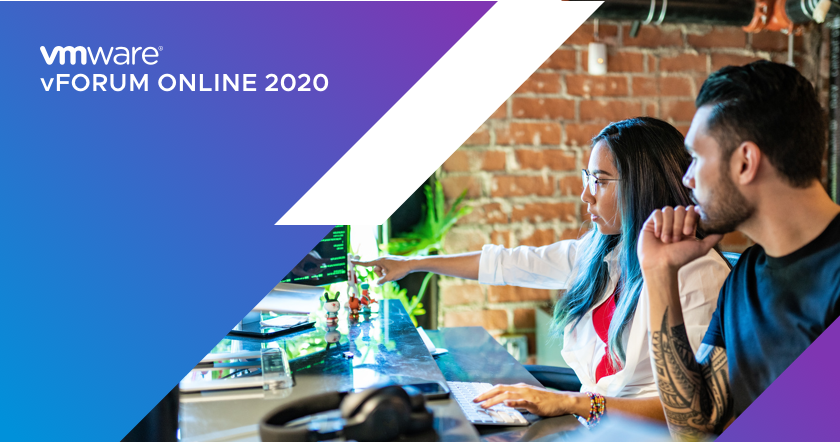 The vForum Online Spring 2020 on May 13 offers 38 technical breakout sessions, 10+ instructor-led Hands-On Labs, and Live Q&A video chats with more than 130 experts across different tracks such as Multi-Cloud, Modern Applications, and Virtual Cloud Networking. Register now for VMware Cloud on AWS sessions.
---
Webinar Replay: Data Center Extension with VMware Cloud on AWS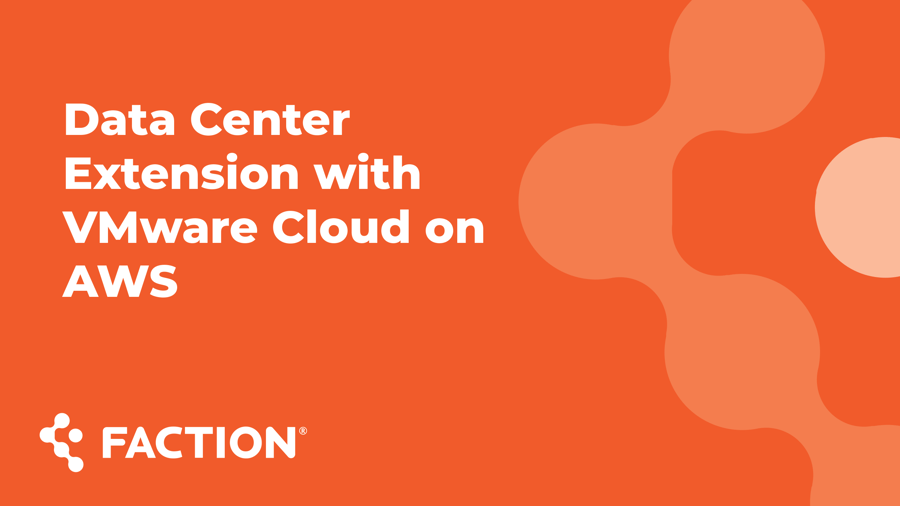 What happens when you run out of data center real estate, but still need to expand? What if your hardware is due for an expensive refresh? It might be time to consider VMware Cloud on AWS as a powerful, cost-effective solution to extending your data center capabilities.
---
Join Faction at one of These Upcoming Industry Events:
---