VMware Cloud on AWS Monthly Digest – May 2020 | Newsletter
VMware Cloud on AWS Digest News & Highlights |

May 2020
---
Join the June 4th Webinar: Jumpstart Your Multi-Cloud Environment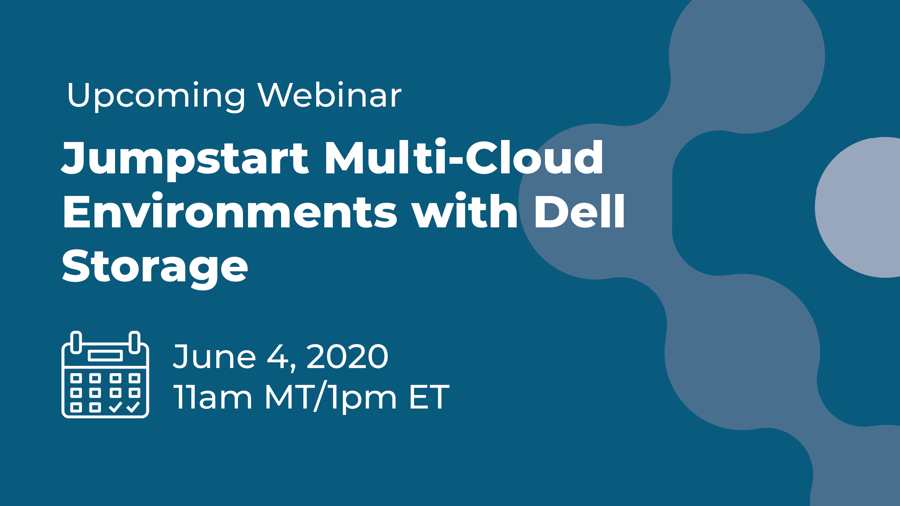 How does your choice of storage affect your ability to execute a multi-cloud strategy? Learn how combining Dell EMC storage and VMware can expedite your multi-cloud journey and simplify your on-prem and cloud compatibility.
---
VMware Cloud on AWS 2-Host Cluster Capability now in Preview!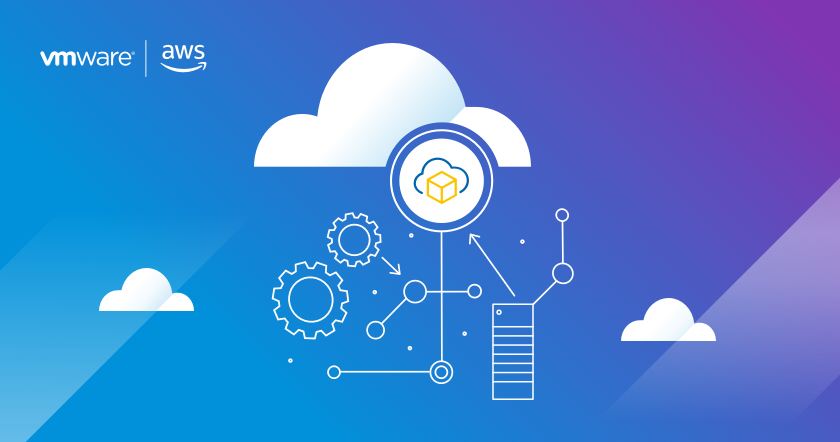 The 2-Host Cluster offers 33% savings compared to the 3-Host cluster and is suitable for proof-of-concepts that last longer than 30 days.
---
Access Your Free Crash Course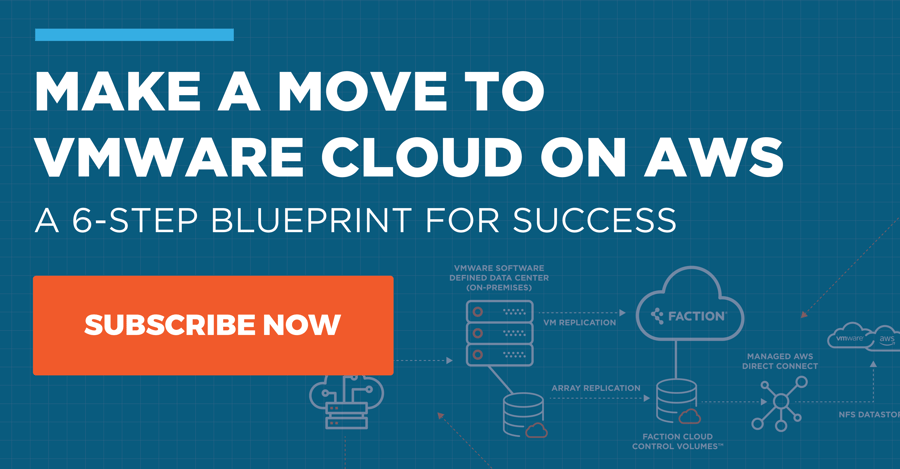 Moving to VMware Cloud on AWS is easy when you follow the 6-step blueprint with tips for both novices and experts. Get started today!
---
Test Drive the Demo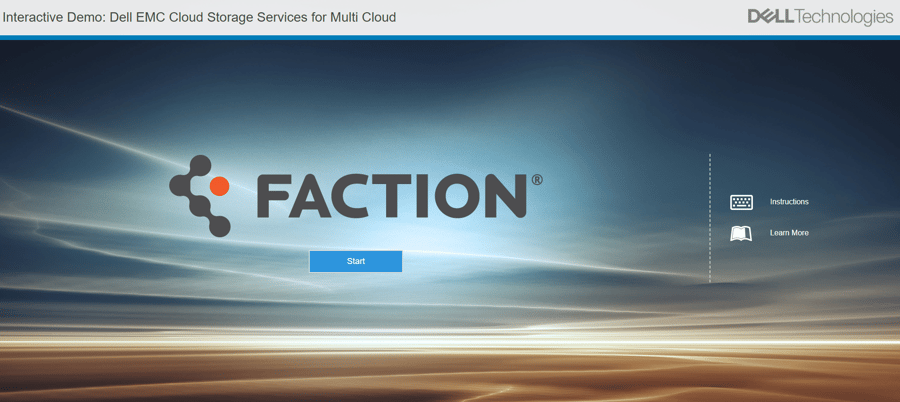 Test Drive the Faction and Dell EMC demo for Hybrid Disaster Recovery-as-a-Service and Isilon Multi-Cloud solutions.
---
Webinar Replay: VMware Cloud on AWS for Newbies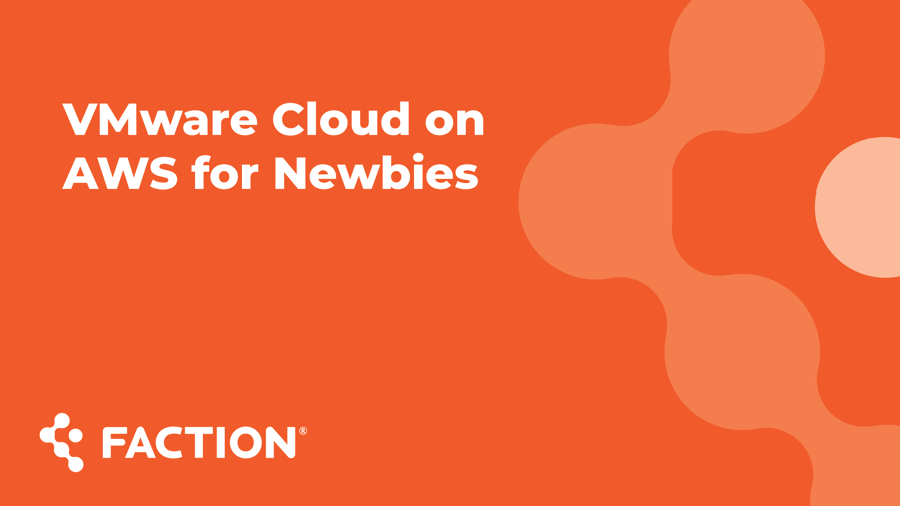 Don't miss this replay of one of our most popular webinars: VMware Cloud on AWS for Newbies! This introductory session on VMware Cloud on AWS covers high-level business topics, such as dominant use cases, economics and pricing, and purchasing vehicles.
---
Join Faction at one of These Upcoming Industry Events: