VMware Cloud on AWS Digest News & Highlights |

July 2019




---
Join us at VMworld US 2019 in San Francisco
Register for a special event on day 2 of VMworld, hosted by Faction & VMware at Tabletop Tap House! You'll get to socialize with VMworld attendees, get first-hand insights and information on VMware Cloud on AWS, enter our giveaway and so much more!
Save your spot today.
---
VMware Cloud on AWS: Internet Access and Design Deep Dive
As the exponential growth on VMware Cloud on AWS continues, there are many questions around Internet design for Virtual Machines running on VMware Cloud on AWS. This 
deep dive post
 will walk through the most common questions.
---
Attend the VMworld Breakout Session: Accelerate Multi Cloud Adoption via VMware Managed Service Providers [HBI2797BU]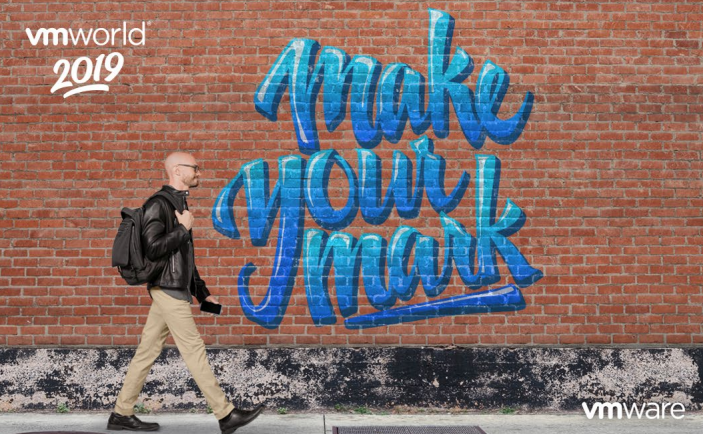 ---
Watch the Video: Leveraging Native AWS Services with VMware Cloud on AWS – Database Replacement with RDS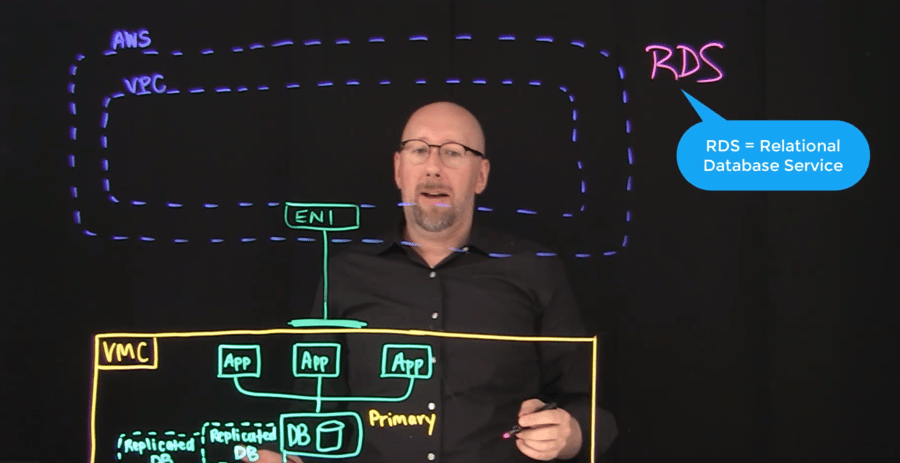 This 
video
 covers how you can offload your database workload from a traditional VMware environment up into Amazon's cloud services. Amazon's Relational Database Service (RDS) allows you to deploy database instances directly into your VPC in AWS.
---
VMware Cloud on AWS: Key Sessions That You Can't Miss at VMworld 2019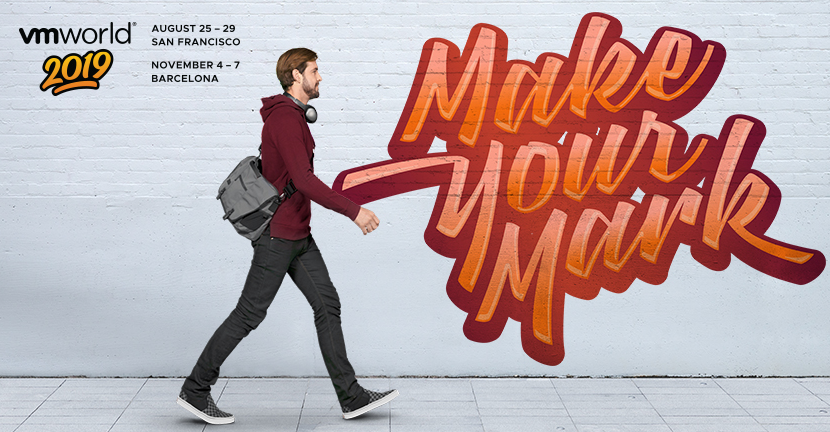 Discover all the top VMware Cloud on AWS sessions coming to VMworld 2019. Accelerate your journey to the cloud with exclusive insights on use cases, technical deep dives, workshops and hands-on labs.
---
Learn More About VMware Cloud on AWS & Visit with Faction at These Upcoming Events: