VMware Cloud on AWS Monthly Digest – March 2020 | Newsletter
VMware Cloud on AWS Digest News & Highlights | March

2020
---
Webinar: Extend Your Data Center to the Cloud
---
Day 2 Experience on VMware Cloud on AWS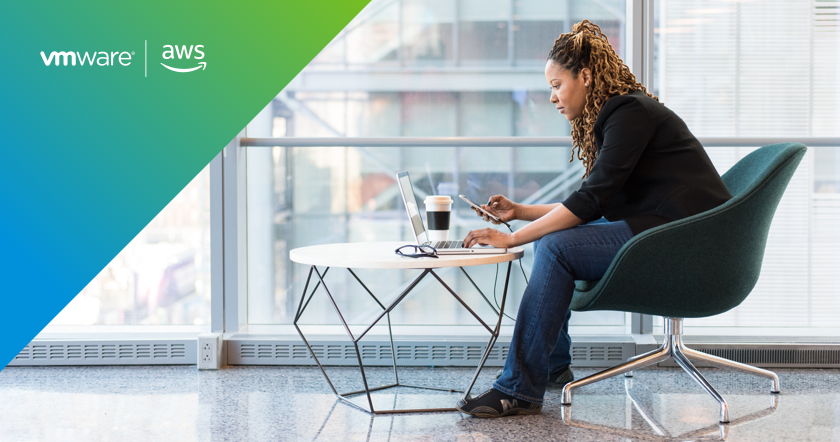 The ability to receive timely and easily accessible notifications that are customized for your IT infrastructure environment is an important aspect of your Day 2 operations. VMware listened to customers, and introduced a new capability called the Notification Gateway to serve as the central integration point for customer-facing notifications for VMware Cloud on AWS. This capability was first made available in May 2019 and we have been innovating on it ever since.
---
Real Savings with Hybrid Cloud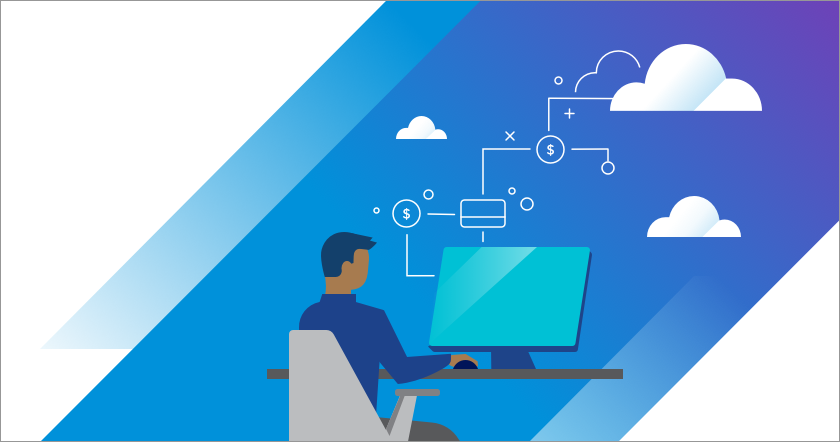 To make it easier to understand the true costs of acquiring and maintaining a hybrid cloud environment with
VMware Hybrid Cloud
, a detailed study was conducted by IDC. The study found that, in addition to providing agility, efficiency, and scalability, the platform delivers significant cost savings. Read the blog to learn more about the findings.
---
Educational Content at Your Fingertips
Looking for more educational content to watch this month when you finish binge-watching your favorite shows on Netflix, Hulu, and Amazon? Faction's on-demand sessions on cloud, VMware, AWS, storage, and disaster recovery have you covered. 
Watch them all on our BrightTALK channel.
---
---