Federal, state and local government agencies are steadily leaning toward storing more data and applications in the cloud. In fact, adoption of cloud computing among government organizations is set to take off, according to a 2015 report from Forbes Insights and Microsoft. The report, published in May, indicated that government agencies are moving to a "cloud first" orientation, meaning cloud deployments are set to grow at an exponential rate coming up.
"The journey to the cloud by most government agencies starts slow, with functions such as email or office productivity software," Forbes reported. "Today, as agencies become more comfortable with the cloud, these forays are leading to more in-depth implementations including more mission-critical applications."
"An average 2 percent of government budgets went toward cloud computing in 2014."
What has been a cautious migration so far could lead to an explosion of new players in the cloud market – but what does this mean for enterprise cloud computing as a whole? With the movement of these more important deployments, cloud adoption is set to skyrocket as organizations continue to find new ways to use the cloud to their advantage. What can government cloud deployments teach us about enterprise cloud computing, and how can enterprises apply those lessons to their own cloud solutions? Let's take a look at the similarities between enterprise and government cloud computing:
1. Cost-cutting capabilities
Because cloud environments are scalable and thus only utilize the computing power and space that a business needs at any one time, agencies can realize handy reductions in operational and capital expenditures when they move to the cloud. The same goes for enterprise customers looking to save money on physical equipment – investing in a cloud server provider takes away the need for server maintenance and upgrades, making it easier for IT staff to devote their time to other, more important projects.
According to the Government Accountability Office, an average of 2 percent of government budgets went toward cloud computing in 2014, but what's telling is the amount saved. For example, the General Services Administration was able to save $2.6 million by migrating to a cloud customer service solution. This amount of savings mirrors the effects the cloud has had on enterprises, as well.
2. Security
There are always questions revolving around security when it comes to cloud computing, but there is proof that computing within a cloud environment could actually boost security. In fact, the National Institute of Standards and Technology found that cloud computing can help to improve security for government agencies, because it provides a way for companies to maintain business continuity by creating built-in redundancy.
"By eliminating email servers in local installations and using cloud-based technologies, we have greatly improved email security," said Roger Greenwell, chief of cybersecurity in the Risk Management Office for the Defense Information Systems Agency. "The ability to ensure continued operations based on the resiliency and capacity of the cloud is a benefit many organizations can't afford on their own."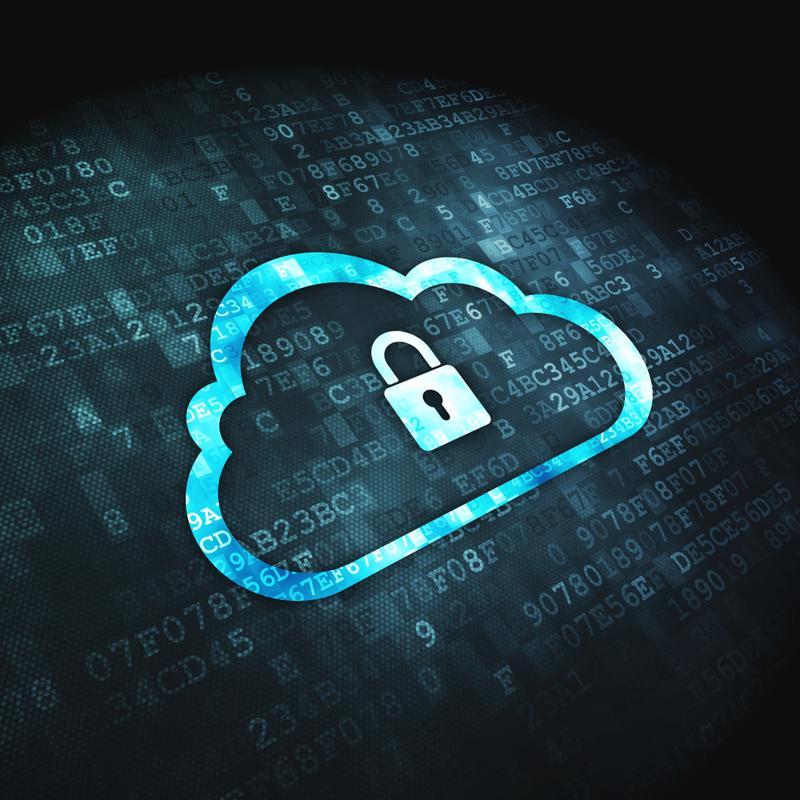 3. Added flexibility
Cloud environments are inherently flexible. No matter whether it's done by a government organization or an enterprise-class business, investing in private cloud infrastructure can offer the scalability they need as they grow or take on more projects. Agencies have the goal of being able to provide better services for their constituents, and the capabilities brought to the table by cloud computing allows them to do that.
These are all ways cloud adoption among government agencies serves a similar purpose to enterprise cloud computing. If we take these ideas and apply them to enterprise adoption, we can have a successful cloud solution.